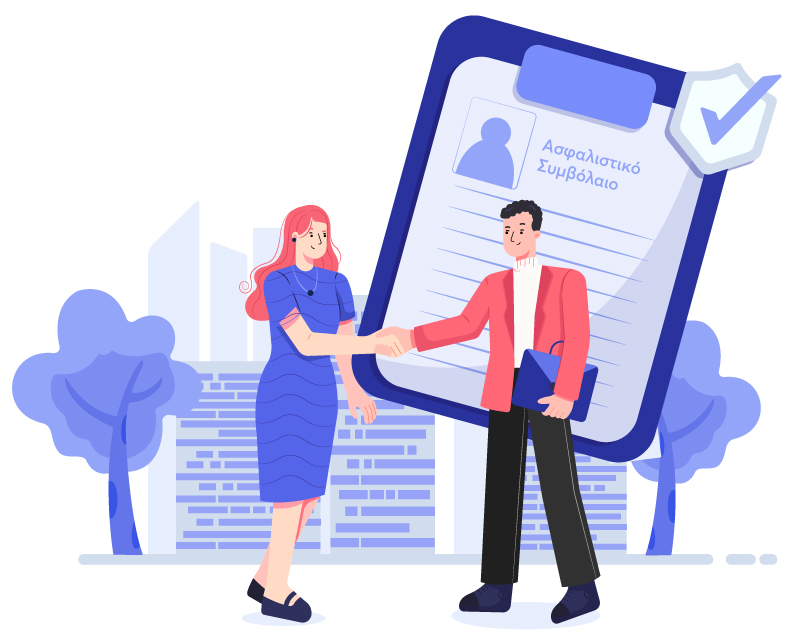 ABOUT US
Be.Brokers is an agency company that develops as a B2B insurance marketplace and is addressed to professional insurers.
Be.Brokers was founded in 2016 as a company whose main activity is insurance mediation by the Bravo family, which has been in the insurance business since 1956.
It offers mediation services and support to more than 700 insurance agents as well as companies and banks that promote insurance programs.
Represents 43 insurance companies and 1 bank maintaining close cooperation with their management giving commercial advantages to product design and customer service.
Learn more
In the first 6 years
Goals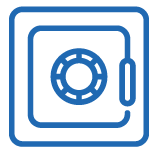 20
million in annual premiums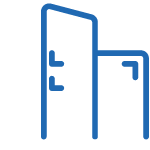 54
companies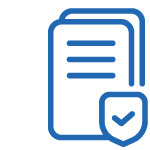 15
branches | franchises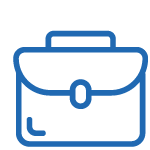 750
associates
In the next 6 years
Visions
Be.Brokers will be the leading company between mediation companies and through acquisitions and mergers will provide value at her associates and company shareholders. The company should be distinguished for the level of service and services offered to professional insurers. The first mediation company that develops a Pan-Hellenic corporate network with branches that serve insurers cooperating only with Be.Brokers.
To provide integrated banking and financial products.
To expand outside of Greece to the countries of Southeast Europe.
To design with the cooperating insurance companies, products exclusively for the Be.Brokers network