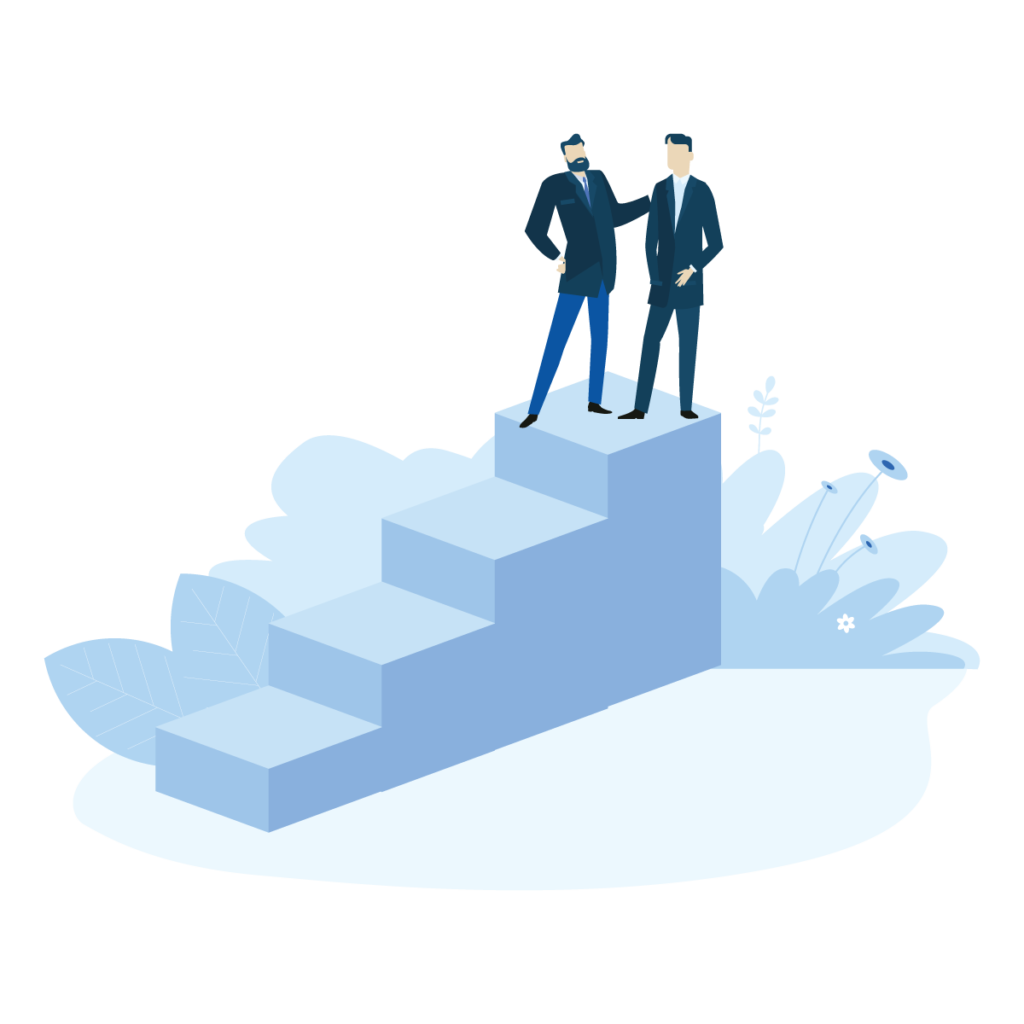 The Bravos family has been active in the insurance field since 1956 when Ioannis Bravos took over the representation of the Italian company RAS in Greece and was then developed by Fokion Bravos. He has led several companies including ADRIATIKI INSURANCE which is part of today's ALLIANZ and International Hellas which evolved into International Life.
Today after 66 years in the insurance market, thousands of contracts from ADRIATIKI insurance are actively maintained in ALLIANZ and from International Life to ETHNIKI after the transfer of the life portfolio in 2016, as well as the general insurance portfolio to Interamerican.
In 2016 the Bravos family founded Be.Brokers S.A. which is occupied in the market of mediation insurance. Be.Brokers in its first 5 years of operation developed with an annual growth rate of 35% as it attracted professional insurers who wish to have all the products of the insurance market available for their clients to cover their every insurance need, however specialized or rare it may be.